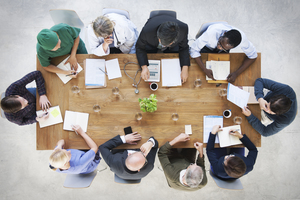 The Hospice of San Diego is currently recruiting per diem social workers, spiritual counselors, LVNs, RNs, hospice aides, and registered dietitians. As our census grows, we will begin to offer part-time and full-time positions. We are also welcoming volunteers.
We are seeking both those with hospice experience and those willing and eager to learn about hospice. We foster a culture of continual feedback, improvement, and professional growth; and we appreciate those who share our values.
If you are interested in applying for a position, fill out an application, and send your resume and cover letter to info@thehospiceofsandiego.com. Our service area is San Diego County. You will have an opportunity to specify the range that you are willing to drive during your interview. You may also contact us to learn more about joining our team.